This page is the brochure for your selected program. You can view the provided information for this program on this page and click on the available buttons for additional options.
Faculty-Led: Parliamo Italiano: Exploring the Italian Language in Siena
Florence, Italy;
Siena, Italy
Parliamo Italiano: Exploring the Italian Language in Siena
Siena, Florence, Rome, Italy
Christopher Renner
---
QUICK FACTS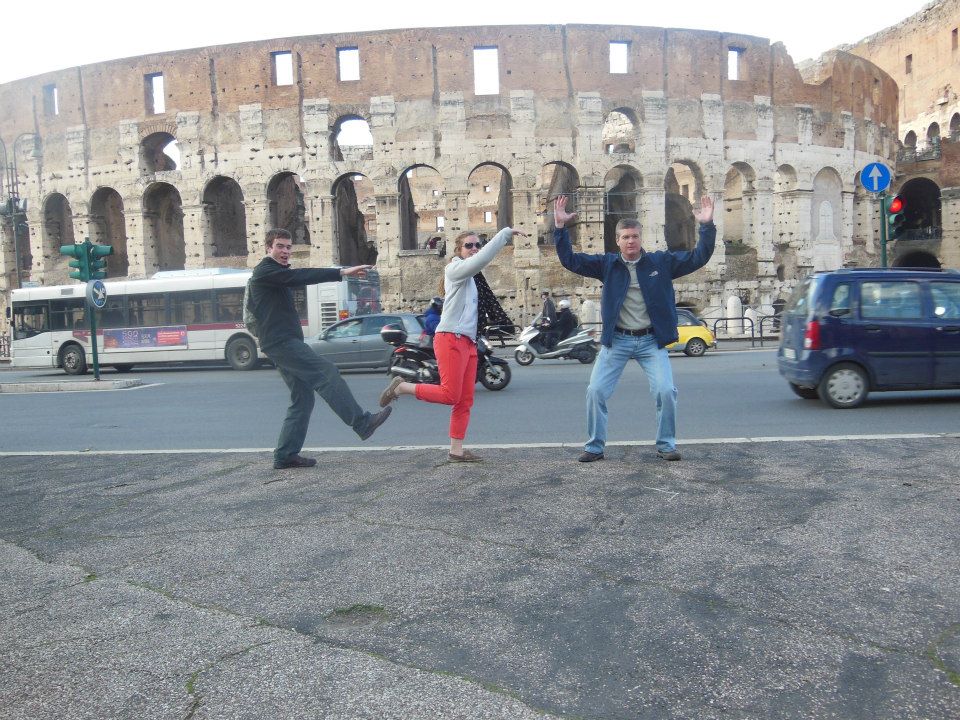 Total Estimated Cost:
Undergraduate: $8,050.50
Language Pre-requisite:
No
Course and Credits:
Total of 6 credits for entire program: 3 undergraduate K-State credit hours will be awarded for successful completion of MLANG 280. Additionally, 3 hours of undergraduate transfer credit will be awarded for successful completion of the Italian language course from the Centro in Siena.
Course and Travel Terms:
Summer 2014 course with Summer 2014 travel
Important Dates:
Travel Dates: May 30 - July 6, 2014
On Campus Dates: March 27, April 3, 10, and 17 5:30-7:20 Eisenhower Hall

---
OVERVIEW

Parliamo Italiano is the perfect trip for authentically experiencing Italy while learning Italian language, even if you have no prior experience with Italian! This course will provide an 80-hour Italian language class with helpful instructor support all while studying next to K-State students. On the weekends, you get to travel with your K-State friends to various sights and sounds around Italy, including Florence, Chianti, and Rome. Whether you are an experienced Italian speaker or have never spoken a word, this study abroad experience is perfect for you!

---


HIGHLIGHTS

Our stay in Italy will be centered around the city of Siena, where we will be studying Italian language for four weeks at the Universita Stranieri di Siena. We will be touring Siena and the nearby cities during each week, but we will also be taking weekend trips to cities across northern Italy. As a group, we will be visiting Siena e Chianti and Florence on weekends, but we also have a free weekend available to see other areas. After four weeks of learning the language side by side with instructors and other K-State students, we will travel to Rome and spend one full week intensively seeing all of the sights and landmarks of Italy's capital and cultural center.

---

ITINERARY

Friday, May 30 Depart U.S.
Saturday, May 31 Travel to Siena, Group Orientation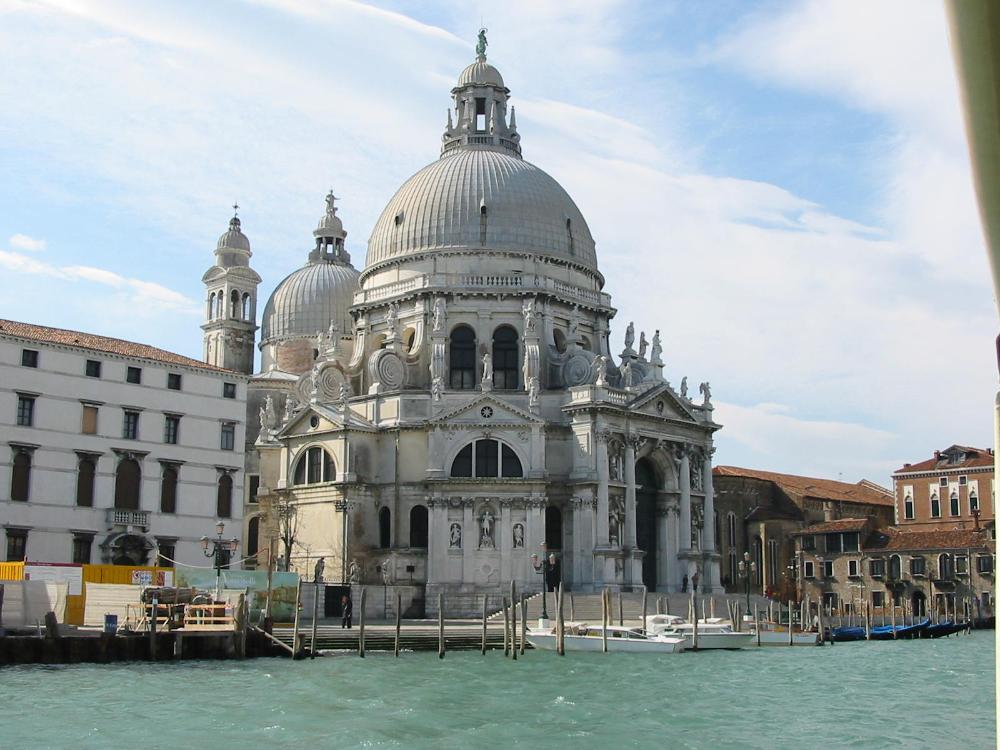 Sunday, June 1 Secret Siena Tour

Monday, June 2 Free Day (Republic Day—Italian national holiday)

June 3 – June 29 Centro Linguistico, Universita Stranieri di Siena

June 6 – 8 Weekend in Siena e Chianti country

June 14 – 15 Weekend in Florence

June 20 – 22 Free Weekend

Sunday, June 29 Travel to Rome

June 29 – July 5 Week Tour of Rome

Sunday, July 6 Depart Fumincino Airport in Rome
*Itinerary subject to change

---

PROGRAM REQUIREMENTS

Instructor permission. Minimum 2.5 GPA.

Eligibility:

This program is open to KSU and Non-KSU credit seeking students, and non-credit participants.

---

HOUSING AND TRANSPORTATION

Lodging: Hotels, two or three students to a room.

Transportation: International flight to Italy; domestic travel arranged by program.

---

PROGRAM COSTS

Program Fees Collected by the Study Abroad Office: $4,742 (includes program fees, group meals, gratuities/tips, OIP administration fee, class materials/bank wire/FedEx, emergency fee, and international medical insurance).
Additional Anticipated Expenses: $2,455 (for international airfare and for expenses such as passport fee, immunizations, and textbooks).
Estimated K-State Tuition and Fees for Undergraduate Course: *783.00 for one 3 credit hour undergraduate K-State course. $21.50 Division of Continuing Education Fee, $25 MLANG placeholder course fee, $24 for College of Arts and Sciences fee
*Tuition/fee estimate is based on 2013-2014 K-State Tuition/Fee Schedule

---

FINANCIAL AID AND SCHOLARSHIPS

Consider reviewing financial aid and scholarship information at: http://www.k-state.edu/studyabroad/funding/
Study abroad scholarships can be found at: https://ksu.studioabroad.com/?go=ScholarshipApplication

Deadline: March 14, 2014
Scholarship application term (this is when travel occurs): Summer

---

PAYMENT OPTIONS FOR PROGRAM FEES

Check (Checks should be made out to Kansas State University. If you submit a check, be sure the following information is listed on the check: student name, program name, location, name of instructor who is teaching the course and K-State student ID)
Credit Card
Cash
---

PAYMENT SCHEDULE TO STUDY ABROAD OFFICE
January 31, 2014 - $1,500 due with application

February 28, 2014 - Second payment of $1,700
March 28, 2014 - Remaining balance due (this will be approximatley $1,542)
*Program fees are collected by the Study Abroad Office, 304 Fairchild Hall.
**K-State tuition/fees and DCE fee are billed to K-State student ISIS accounts.
---

APPLICATION

Faculty-led study abroad application instructions are available at: http://www.k-state.edu/studyabroad/apply/

DEADLINES

Application Deadline: January 31, 2014 (due to Study Abroad Office via online application)

---
FACULTY LEADER INFORMATION
Christopher Renner: Faculty Leader
Christopher Renner, instructor of Italian, has taught a wide variety of courses in his professional career in applied linguistics, education, and peace studies. From 1982 – 1998 he taught English as a Foreign Language in Italy, obtaining the rank of Associate Professor at the University of Naples – Federico II, Faculty of Medicine. He holds a liberal arts undergraduate degree (history, psychology, theology), the Royal Society of Arts/University of Cambridge Diploma in Teaching English as a Foreign Language, a Master of International Education from Framingham State College, and did his doctorial studies in Curriculum and Instruction at K-State. He has been a program specialist for the US Department of State in Egypt (3 times), Turkey, and Slovakia, where he focused on incorporating human rights education and civil society content into the national English curriculums. In addition, he was invited by the Lebanese American University to work on a project establishing a national curriculum for English language learning in 1998. Renner is also a Certified International Tour Manager and has conducted tours in Spain.

---

CONTACT INFORMATION

Christopher Renner
Italian Instructor
Eisenhower Hall 308
(785) 532-2437
renner@ksu.edu

Rebecca Murrow
Coordinator of Faculty Services
Study Abroad Office
304 Fairchild Hall
785-532-5990
rebm@ksu.edu

*Program information subject to change